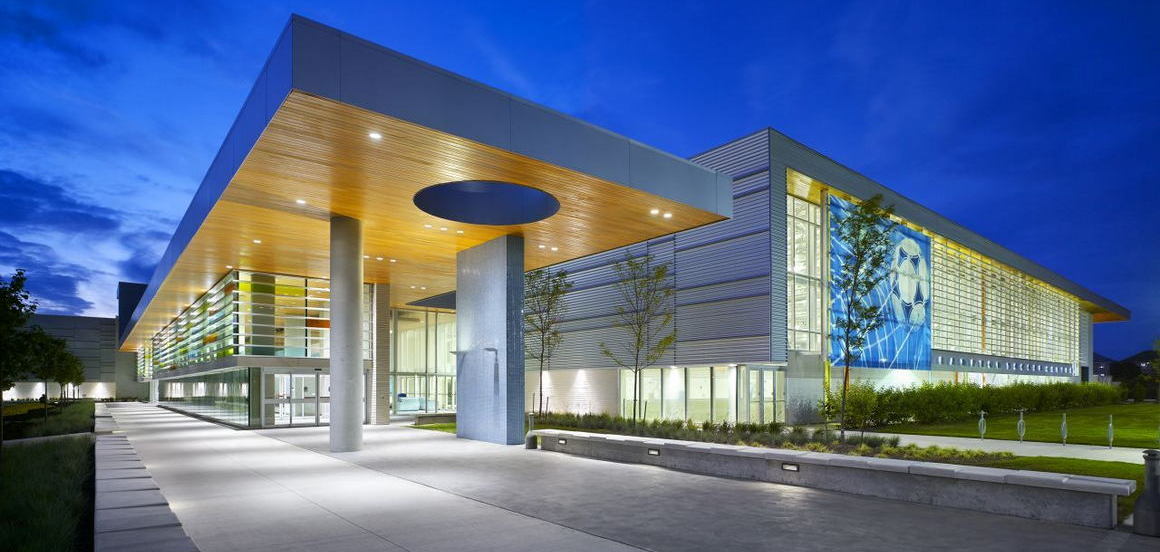 Commercial Electrical Services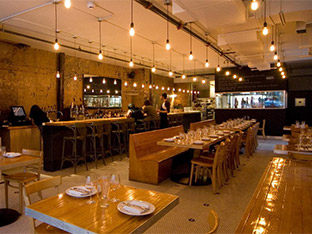 Looking for a reliable electrical contractor for your bar or restaurant project? PowerHouse Electric carries out all the electrical work for some of the major restaurant chains as well as many solo restaurant owners. From small electrical modifications and lighting to major restaurant overhauls and complete new builds, we provide restaurant owners, builders and main contractors with everything they need for safe and reliable electrical systems.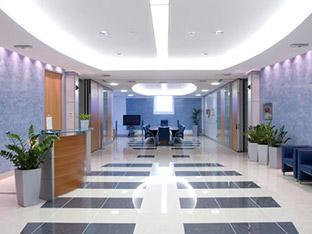 We supply a full range of electrical services for Medical Center and Dental Clinic projects. With several years of experience working on medical and dental building projects, we provide architects, builders and main contractors with a single source for a complete range of electrical services. From electrical drawings to complete electrical installations, we think you won't find a more professional electrical team anywhere.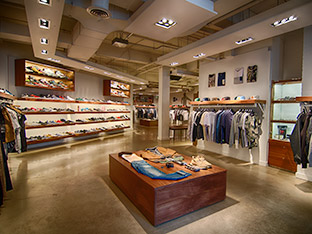 With most of today's retail outlets requiring complicated electrical layouts and lighting systems, you can't just trust any electrician to do the work. Here at PowerHouse, we've worked on many retail projects and the quality of our work is always remembered by our customers. So, if you're looking for a reliable ESA Approved electrical team to carry out quality electrical work on your retail projects, give us a call.
Other Commercial Electrical Work We Do...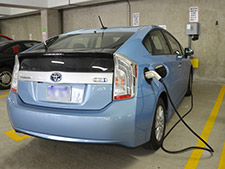 Electric Vehicle Chargers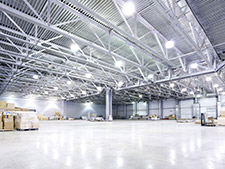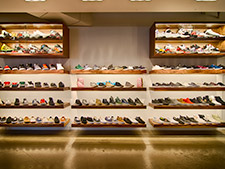 Need a reliable electrical contractor for your commercial projects?
If you're an Architect, Builder or Contractor looking for reliable electrical services, give us call or click the button to get started.