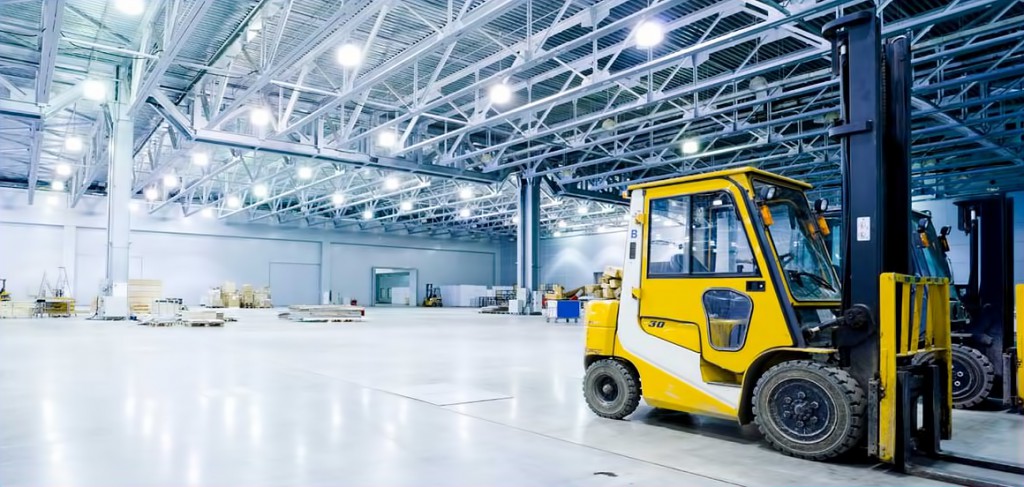 Commercial Projects
From commercial lighting retrofits to retail outlet and restaurant re-models, we work with builders, architects, engineers and general contractors to provide full range of reliable electrical services for all types of commercial projects.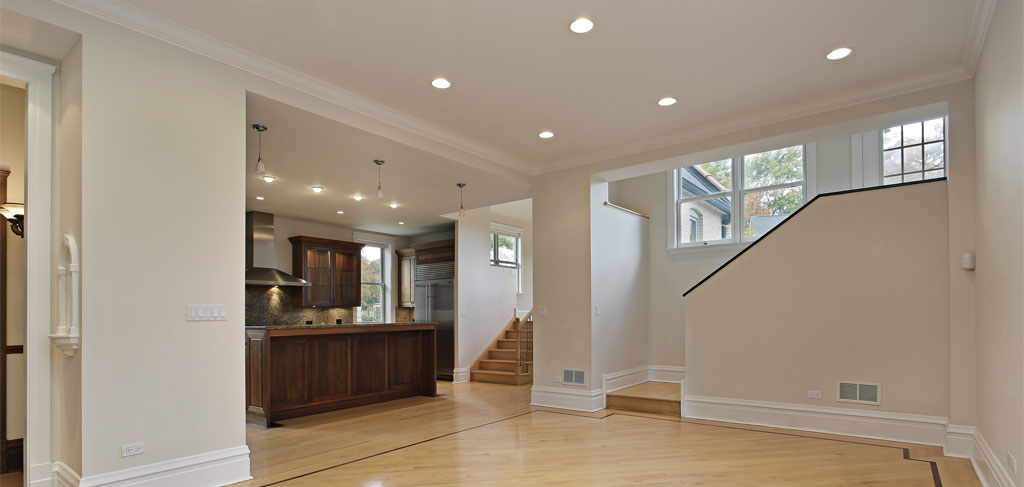 Residential Projects
We provide professional electrical services for all types of residential projects. From new construction to extensive re-models, we give architects, builders and designers a level of reliable service you just can't find anywhere else.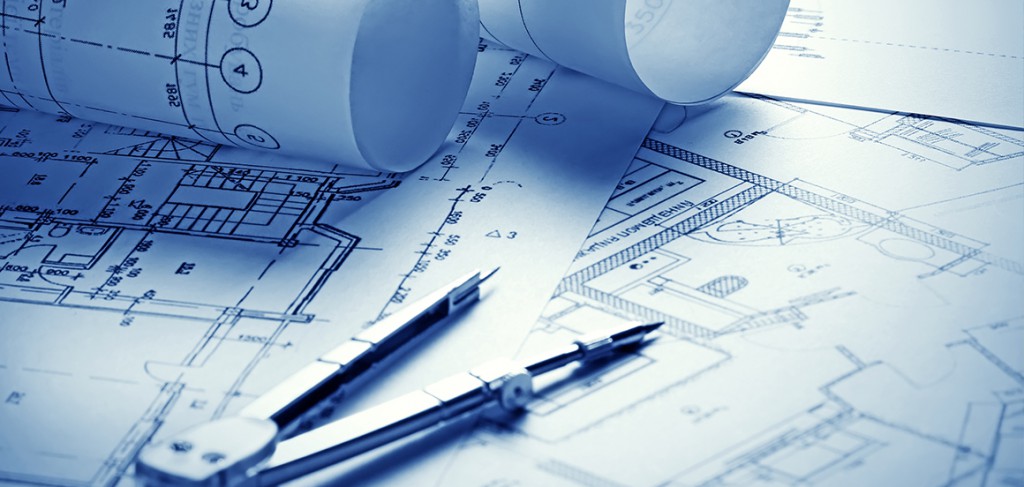 Electrical Design Services
Successful electrical projects start with professional electrical design. Our electrical design team specialize in designing commercial and residential electrical systems to ensure your project goes safely and smoothly from start to finish.
Complete Electrical Services
Working closely with architects, builders, main contractors and property management companies, we provide a full range of electrical services for all types of commercial projects. If you're looking for a reliable, experienced electrical contractor to provide you with quality electrical services from start to finish, call us today to find out what makes PowerHouse Electric different. 
Business Units
Commercial Kitchens
Dental Clinics
Medical Centres
Offices & Work Areas
Restaurants
Retail Outlets
Studios & Galleries
Warehouses
From new construction to basement renos, we provide builders and general contractors with a reliable, single source for all types of residential electrical work. Our team of professional and licensed electricians pride themselves on paying attention to details and getting work done in a safe and timely manner. If you need quality electrical work done, call us today.
Additions & Re-models
Basement Reno's
New Construction
Electrical Panels
Electric Vehicle Chargers
House Rewiring
Kitchen Re-modeling
Knob & Tube Replacement
Residential Generators
Some Recent PowerHouse Projects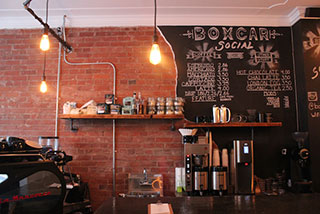 Boxcar Social
Complete electrical project including electrical panel, distribution and installation of rustic light fixtures and conduit.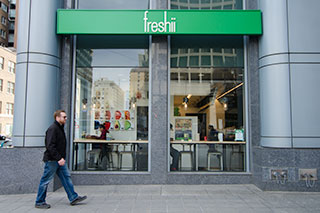 Freshii
All electrical work including new electrical panel, all wiring and distribution as well all lighting including custom LED fixtures.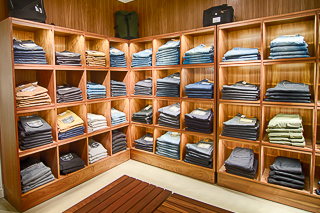 Adrift
All electrical work for store retrofit including distribution and wiring as well as a custom Lutron lighting system featuring LED lighting.
Isn't it time you started working with a Reliable Electrical Contractor?